Australian Institute of Musculo-Skeletal Research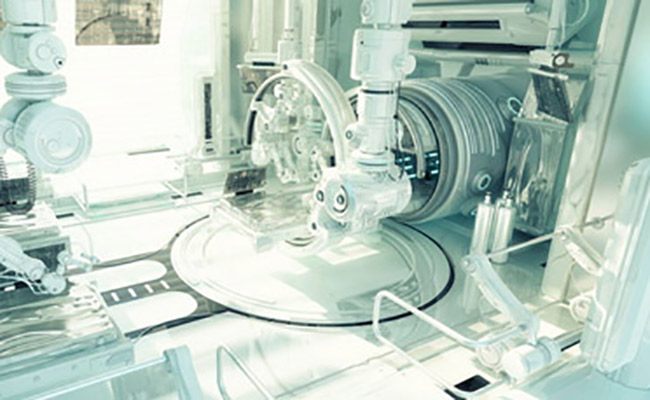 The Australian Institute of Musculo-Skeletal Research (
AIMS
) was established in 1985 by Dr Mervyn Cross. We undertake clinical research into Musculo-Skeletal disorders and both sponsor and administrate high quality Post Graduate Sub-specialty Fellowship training programmes.
The Post Graduate Fellowship Programme enables surgeons to develop their surgical and research skills, through a work-based surgical programme supervised by one or more Senior Surgeons.
Since its inception, the programme has trained hundreds of young surgeons from around the world, gaining an impressive national and international reputation for the quality of its training. We have an exceptional list of alumni from all over the world, many in prominent orthopaedic positions, and an ever increasing output of high quality research projects.