Australian Institute of Musculo-Skeletal Research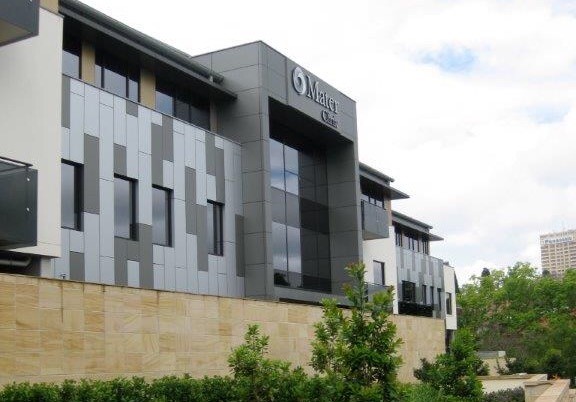 The Australian Institute of Musculo-Skeletal Research
(AIMS)
has a sitting Board of Directors and an active Research Committee.
AIMS
takes pride in promoting excellence in clinical practice and research.
The Research Committee takes an active role in promoting, suggesting and guiding agreed research activities. AIMS is based within the Mater Clinic Building at the Mater Hospital in Wollstonecraft, Sydney. The Mater is the only Australian hospital to be accepted into the International Society of Orthopaedic Centres and is committed to clinical research, functioning as an academic centre with a permanent Orthopaedic Resident and up to eight Orthopaedic Fellows in advanced training.
AIMS works with both Supervising Surgeons and hospitals in Australia and overseas to provide unparalleled opportunities for its Fellowship participants.